Have the desire to create your own unique and beautiful decorative glass elements? Hot Glass offers you a truly one-of-a-kind experience that allows you to make your own ornamental glass creation, even if you're a first timer! Pickup a new skill, and proudly display something you have made yourself. From platters to bowls to vases, Hot Glass has the materials, know how and facility to provide you with a fun and inspiring way to let your mind spring alive. Interested in learning a bit more? Give us a call at (563) 236-9223 and speak with Joel or Logan to get all the details.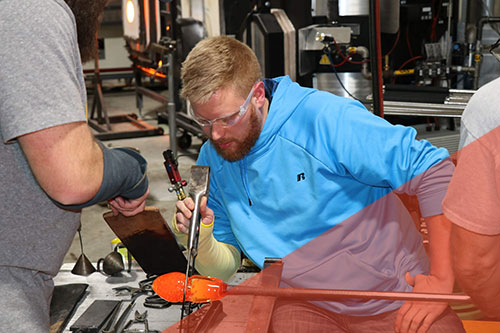 Contributing Sponsors 2020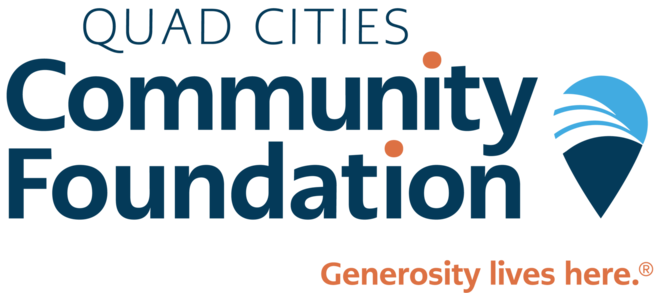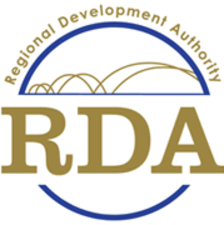 This project is supported by Quad City Arts, through the Arts Dollars re-granting program, supported by the Illinois Arts Council Agency and the Hubbell-Waterman Foundation.
The Amy Helpenstell Foundation Fund at the Quad Cities Community Foundation
Support provided by the Iowa Arts Council, a division of the Iowa Department of Cultural Affairs.